Death Valley may be a desert, but it's full of colorful life. Painted canyons, crystal-like salt flats, and unforgettable sunrises – here are 21 photos to inspire your trip to California's stunning National Park.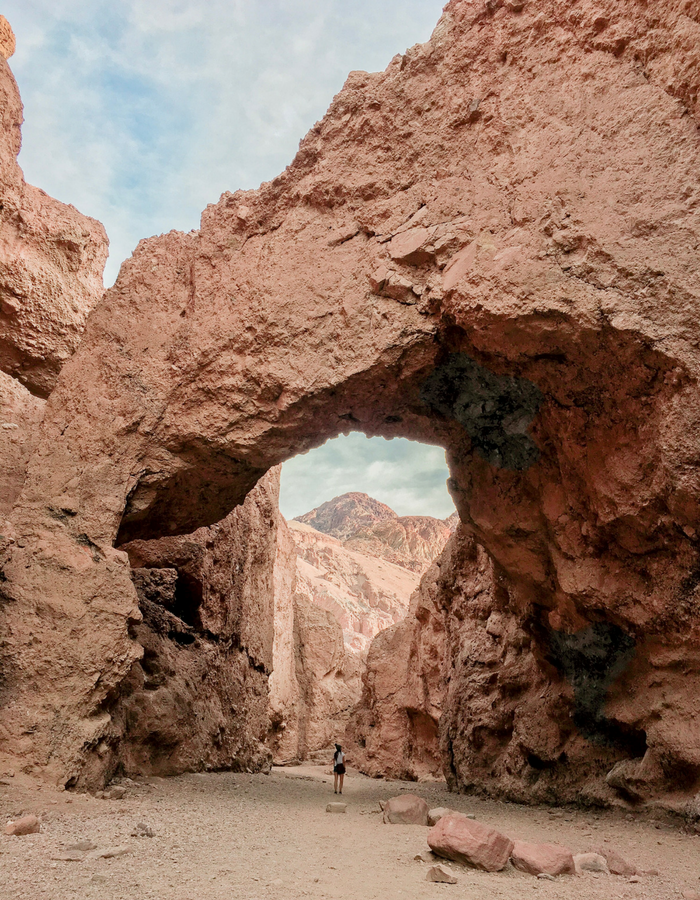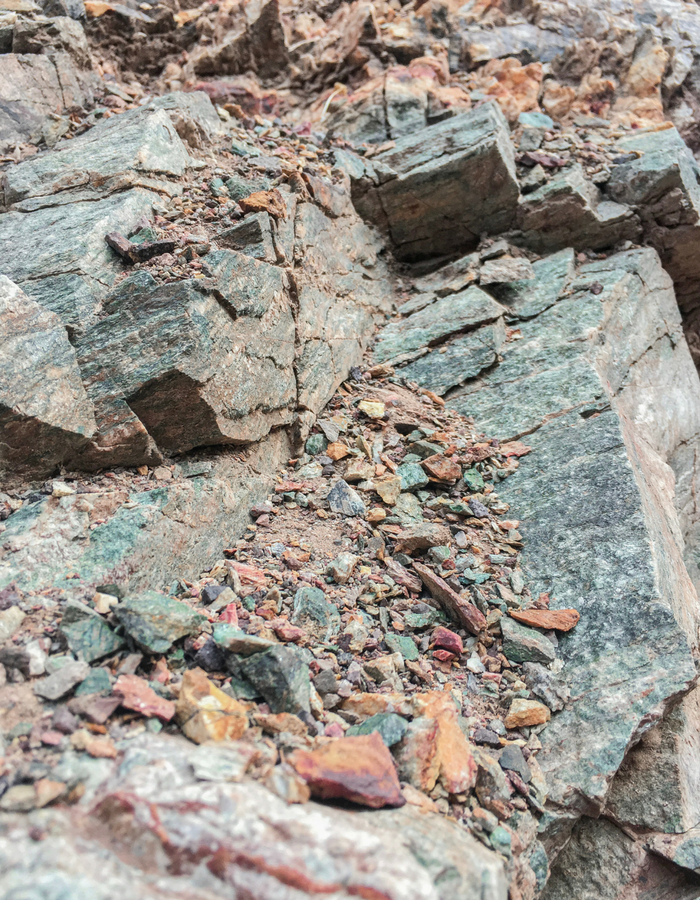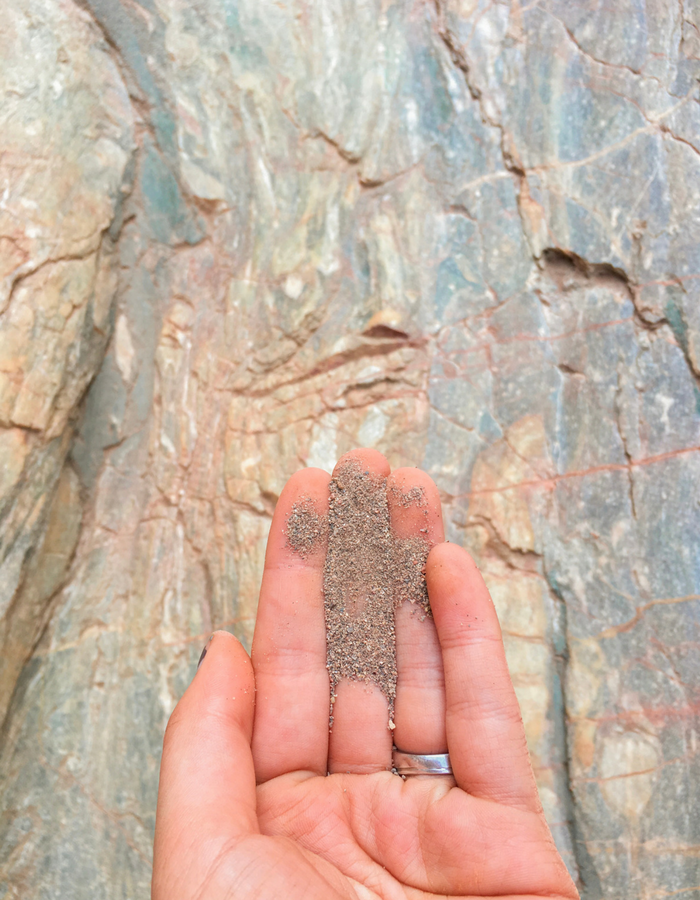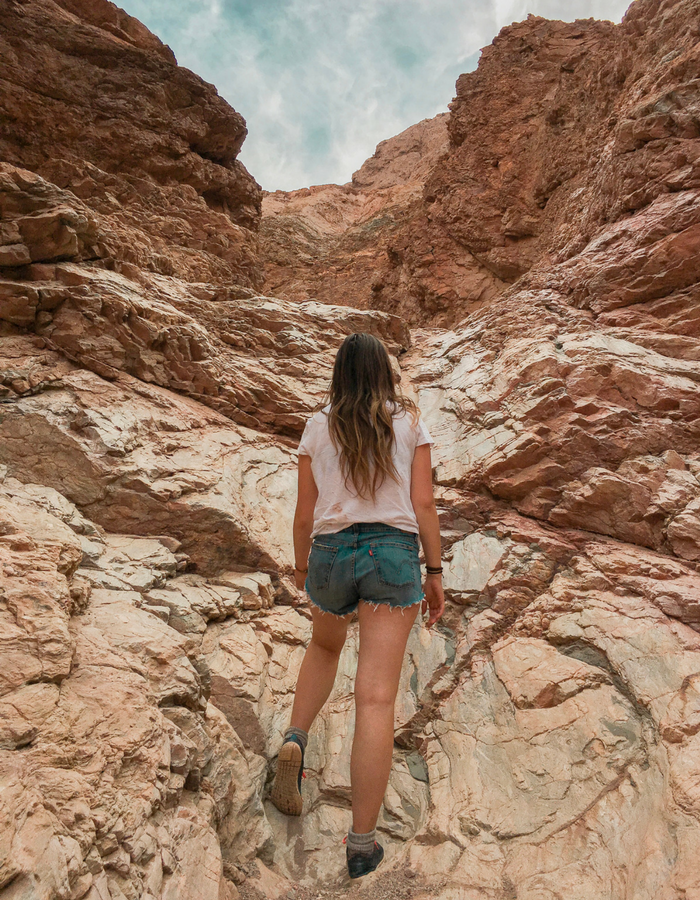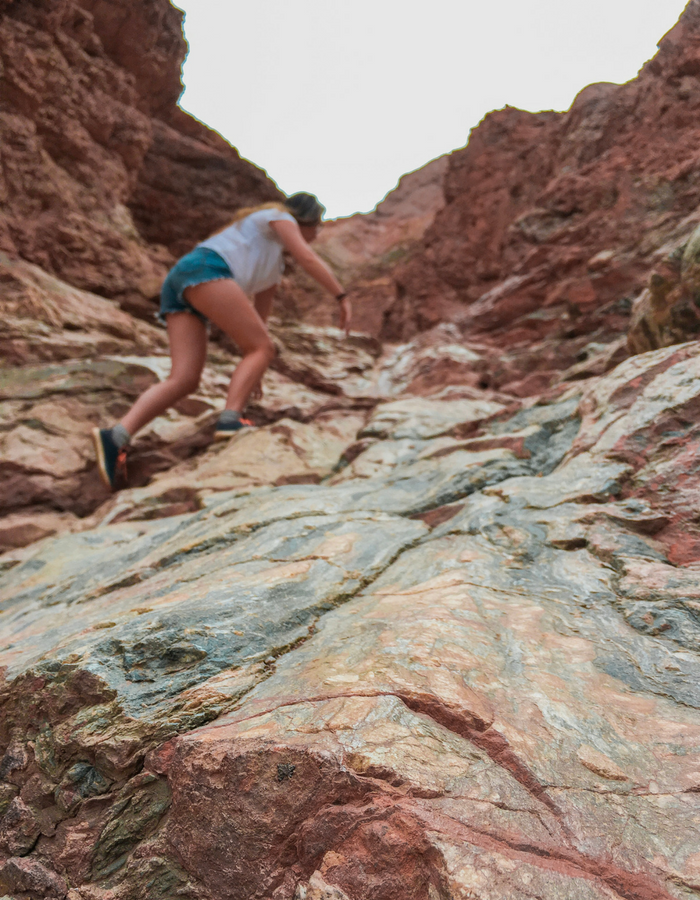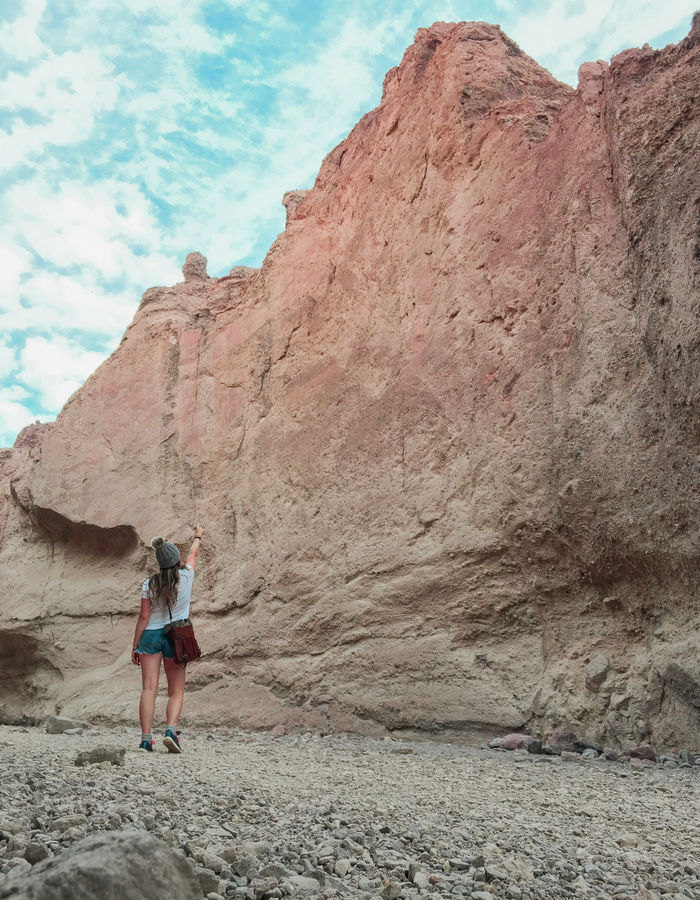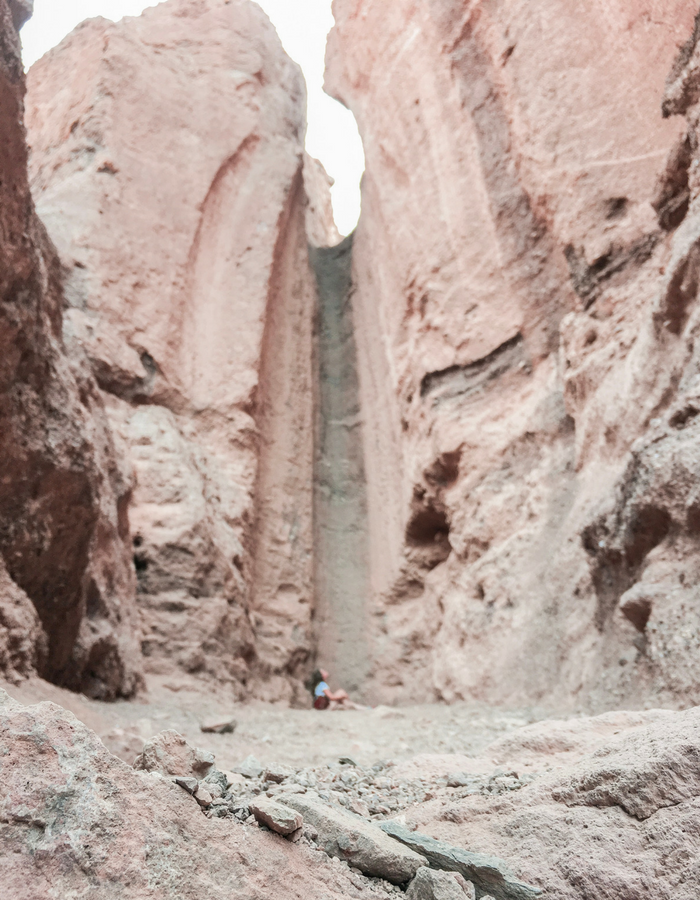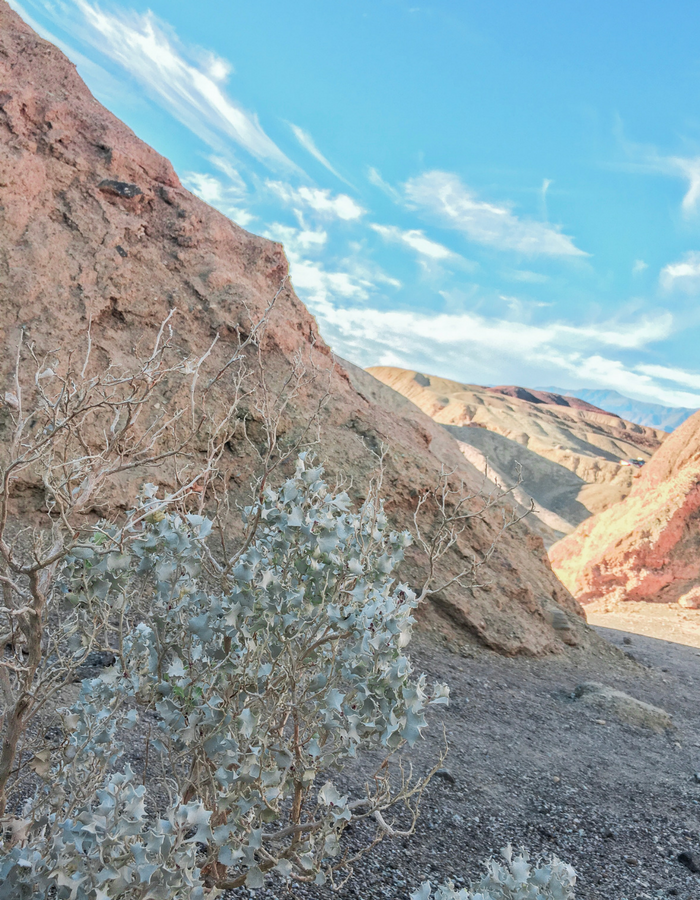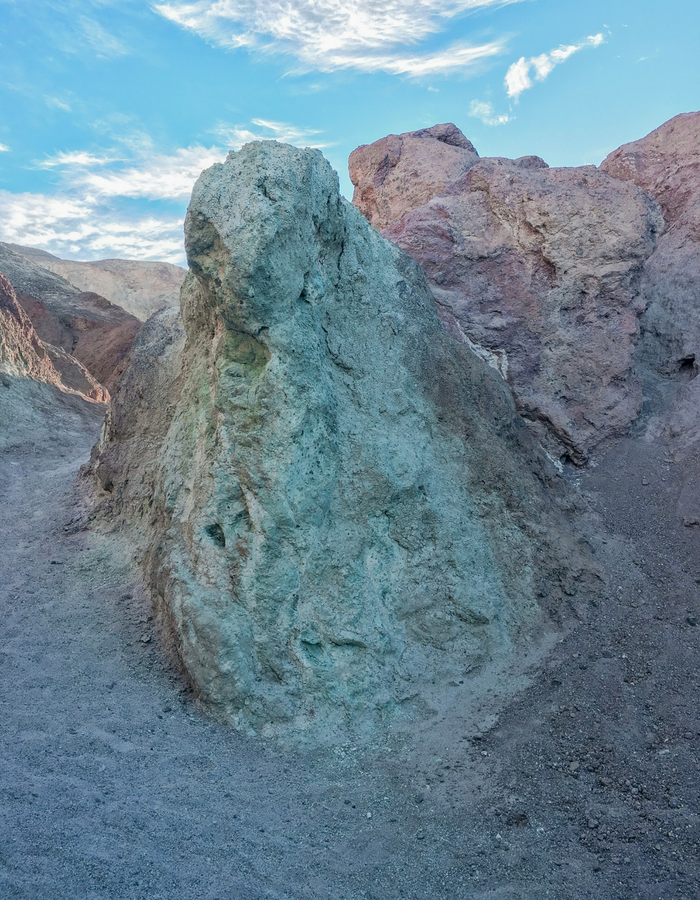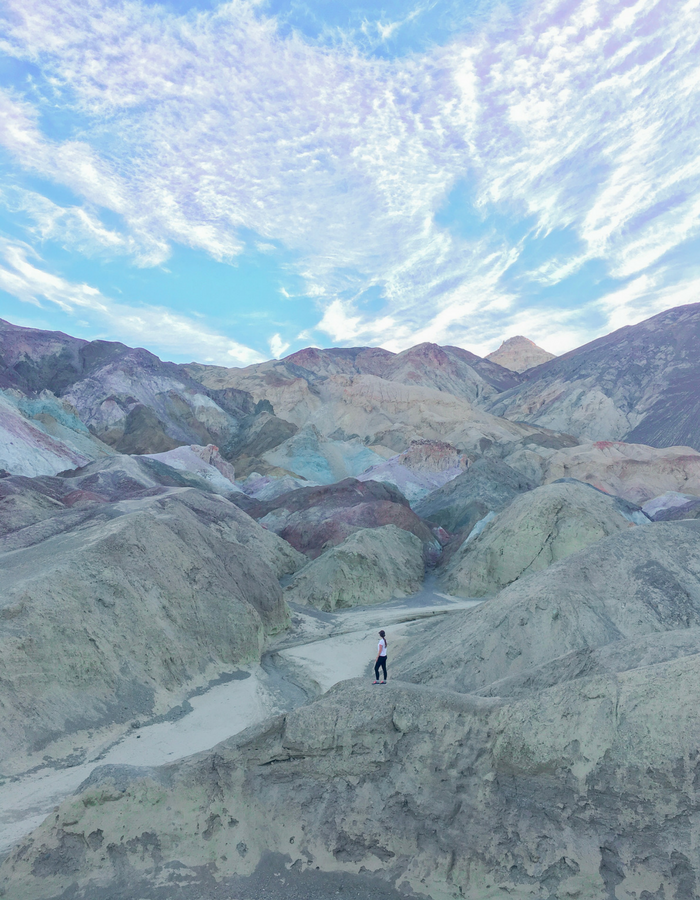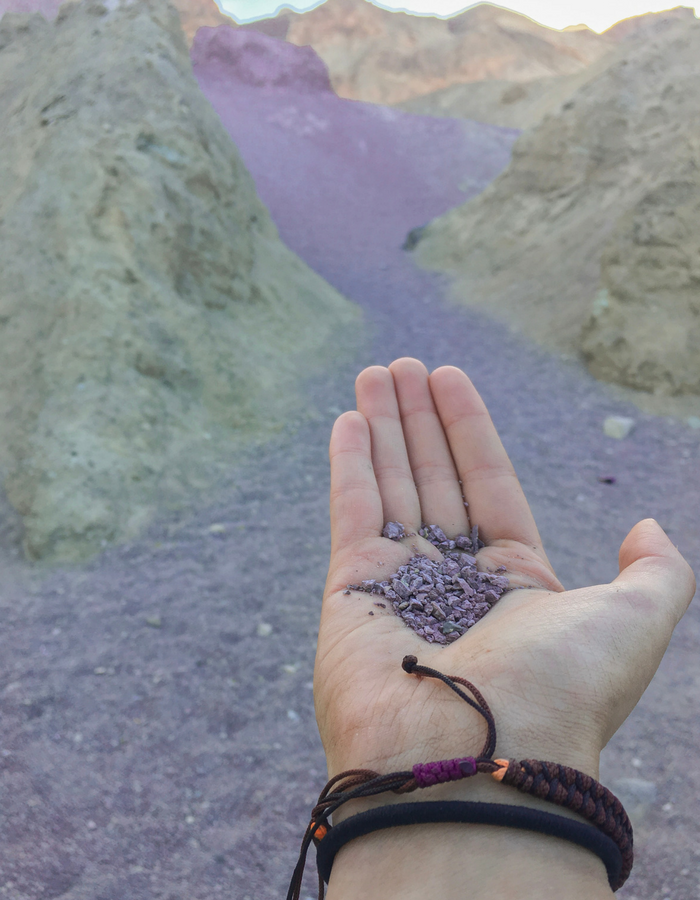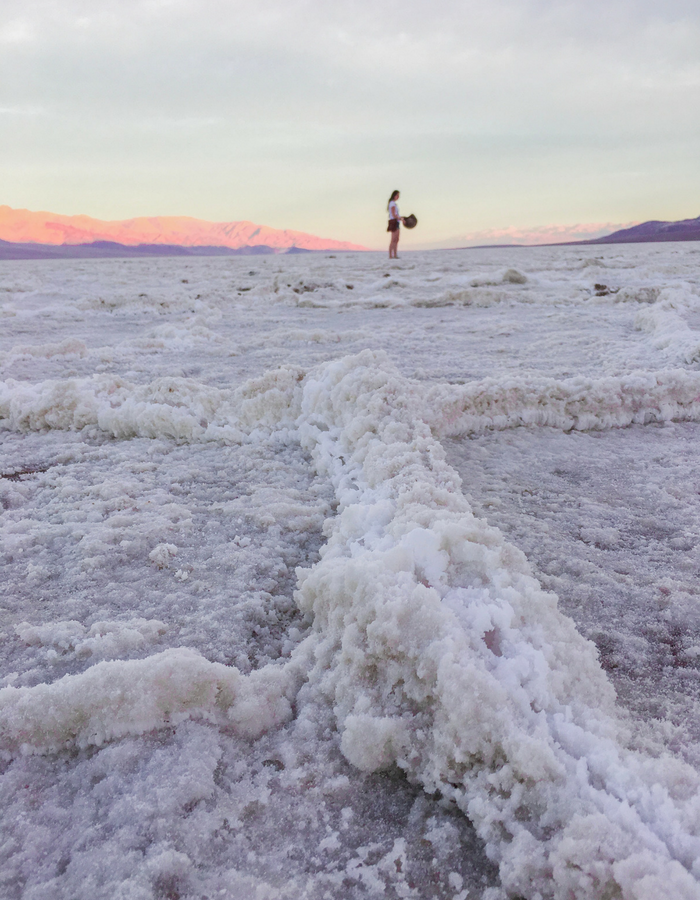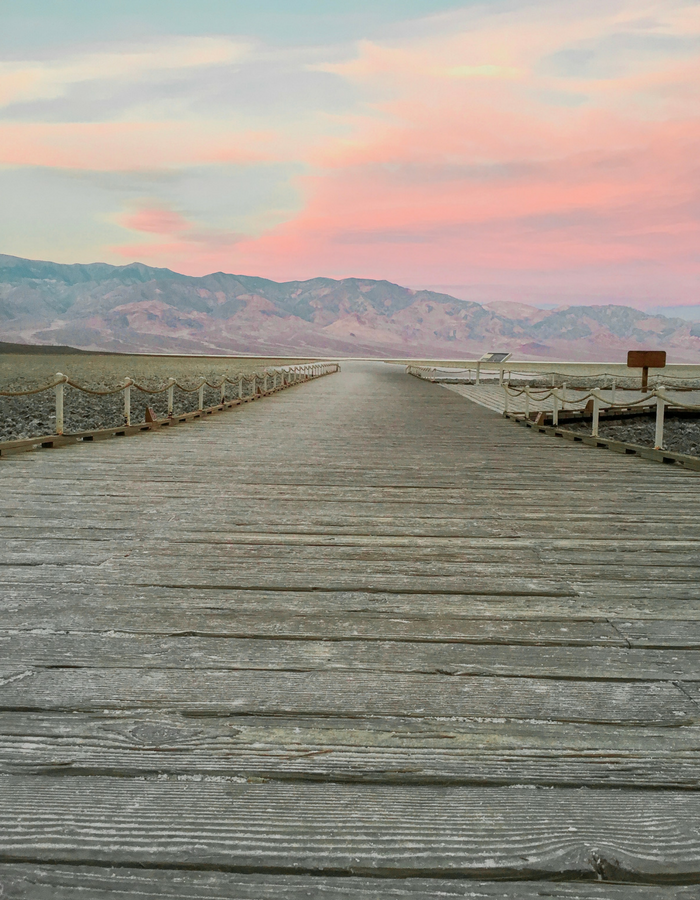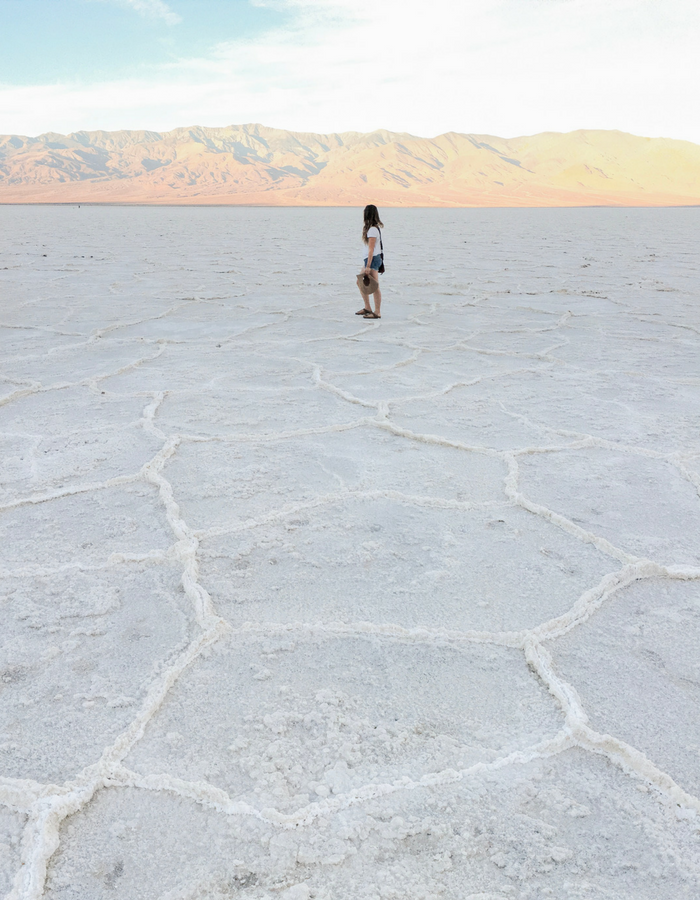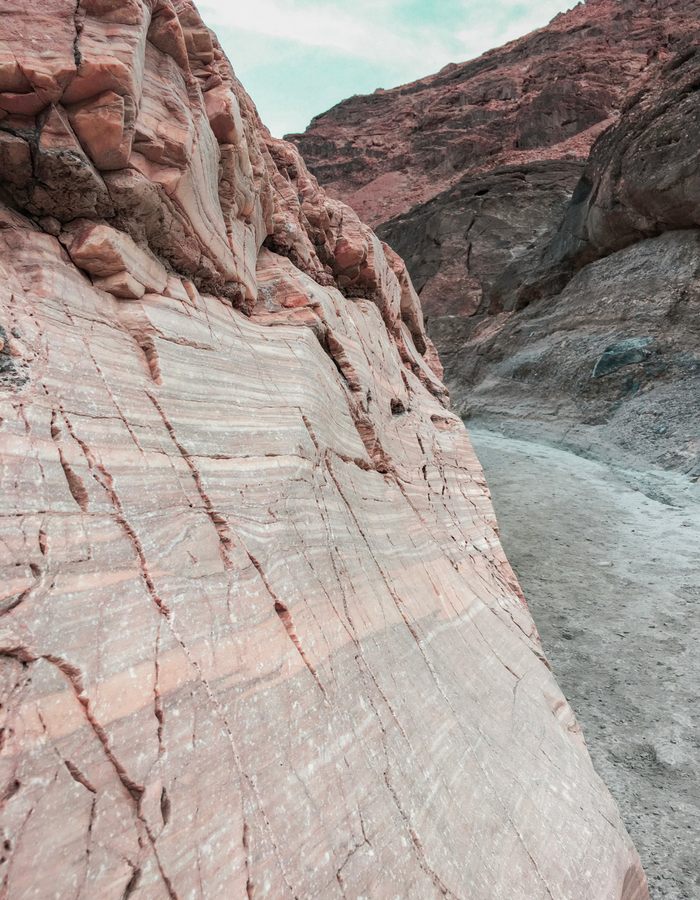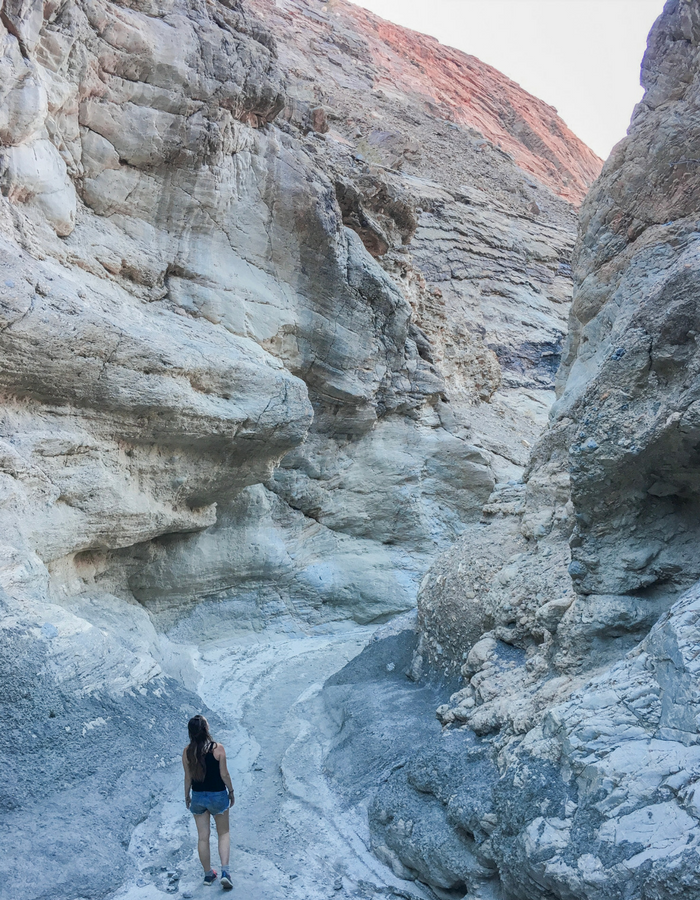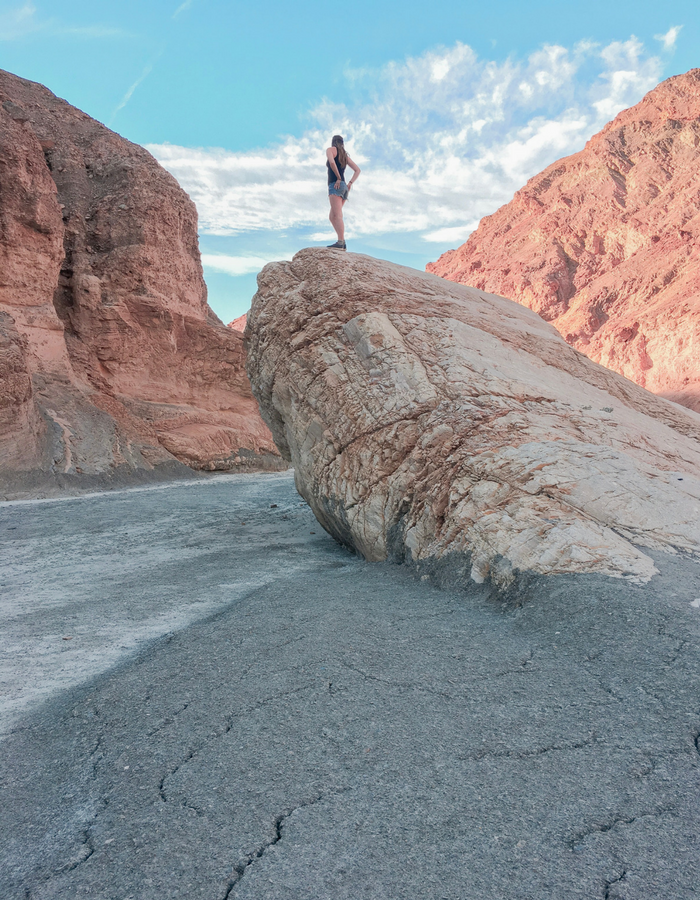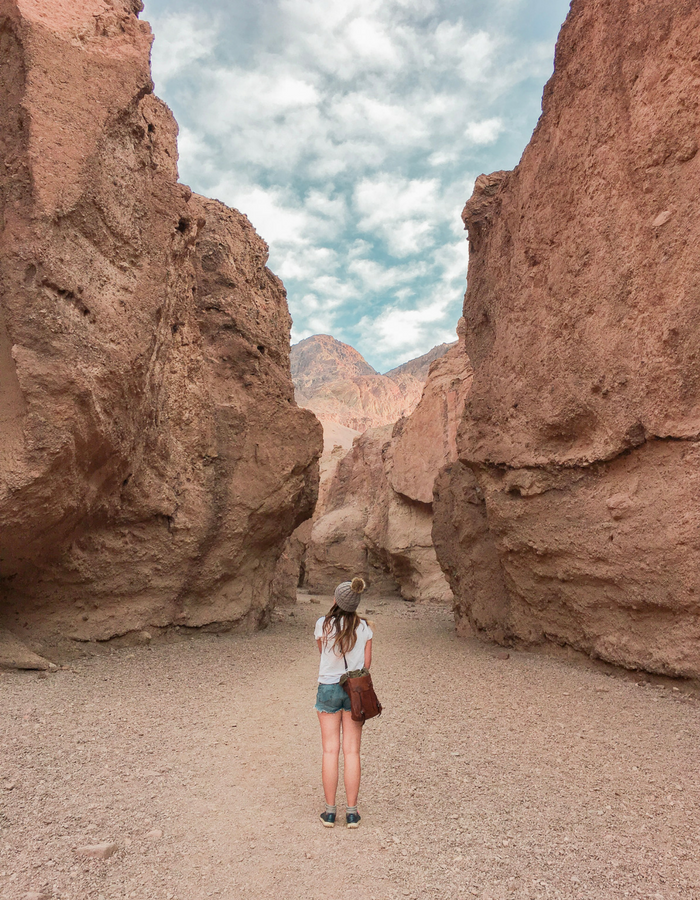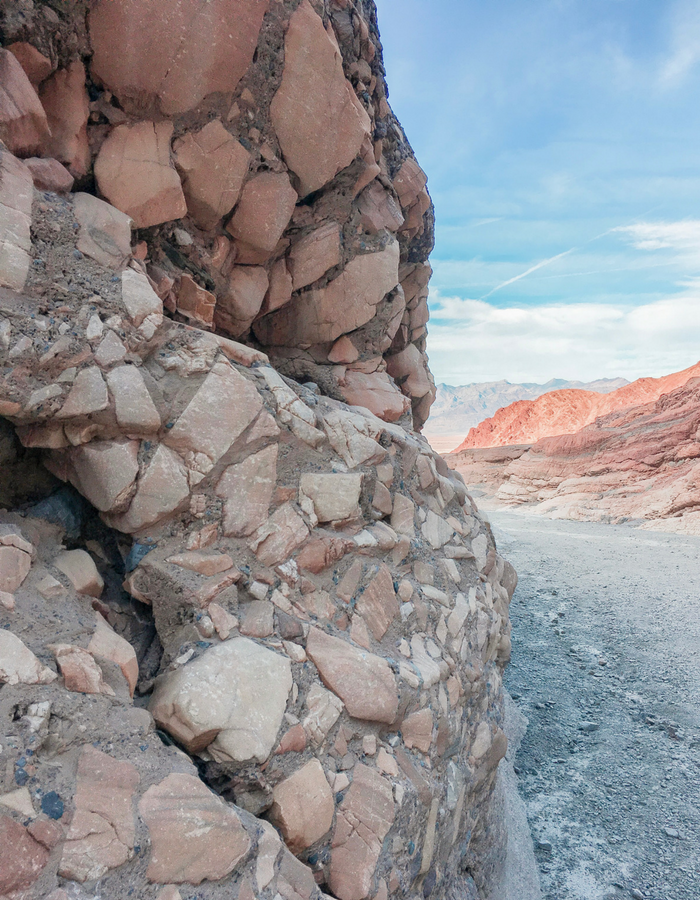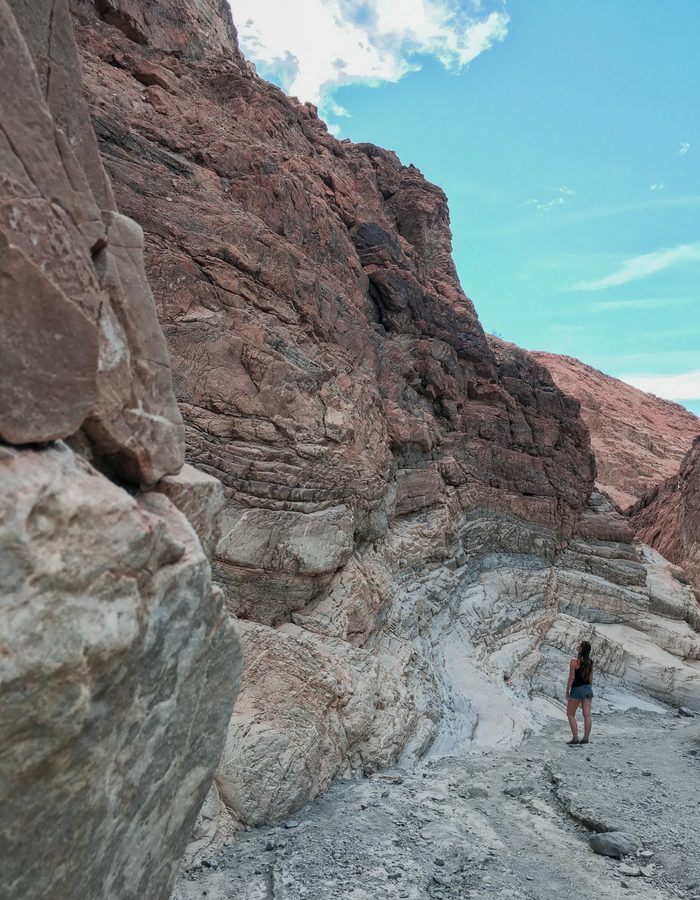 YOU MAY ALSO BE INTERESTED IN…
What's your favorite U.S. National Park? Let me know in the comments!
SHARE THE INSPIRATION. PIN ME 🙂