Ecola State Park may only take 5 minutes to drive through, but the tiny park leaves a lasting impact on it's visitors. Maybe it's the surf, the stunning views, or the way it transports you to a different time. Whatever it is, it's one stop on the Oregon Coast that you don't want to miss – and to be honest, it's totally underrated.
But if the allure of a beautiful scenic drive and a day spent on the beach isn't enough for you, here are some things you didn't know about – and some reasons you should visit – Ecola State Park.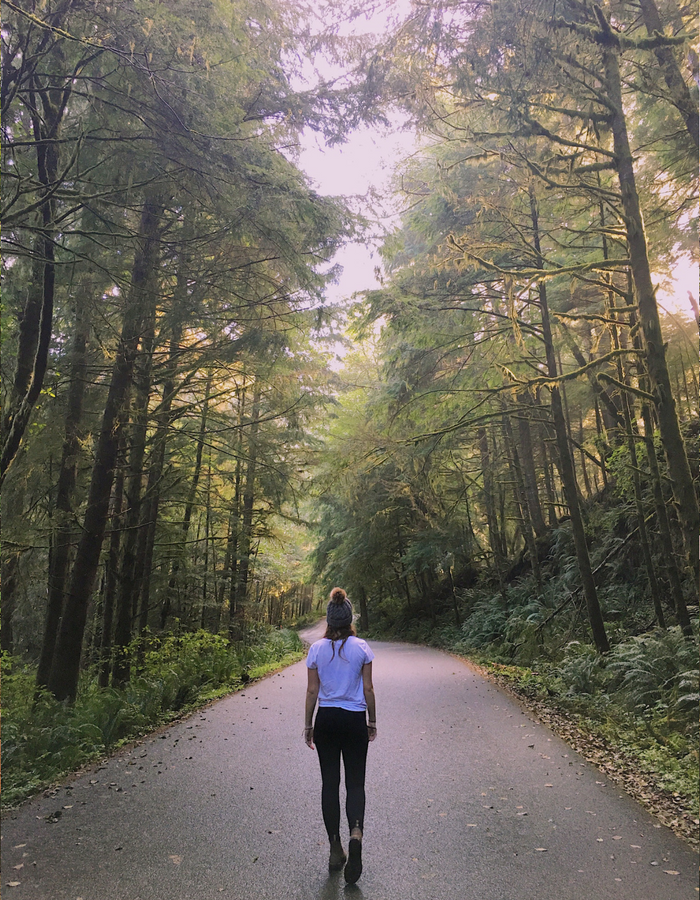 1. It's actually a pit-stop for hikers on the Oregon Coast Trail.
If you're in any kind of shape similar to my kind, you know you have no chance of actually hiking the full Oregon Coast Trail. Even if I ignored the fact that one flight of stairs gets me a little sweaty and the fact that the longest hike I've completed is 9 miles… I'm pretty sure, best case scenario, I would get lost the first day.
That being said, since Ecola is a pit-stop for the brave hikers of the Oregon Coast Trail, that means there's a section of it in the park that you can actually hike! So, you could theoretically say "I hiked the Oregon Coast Trail". But you wouldn't, because you're an honest person.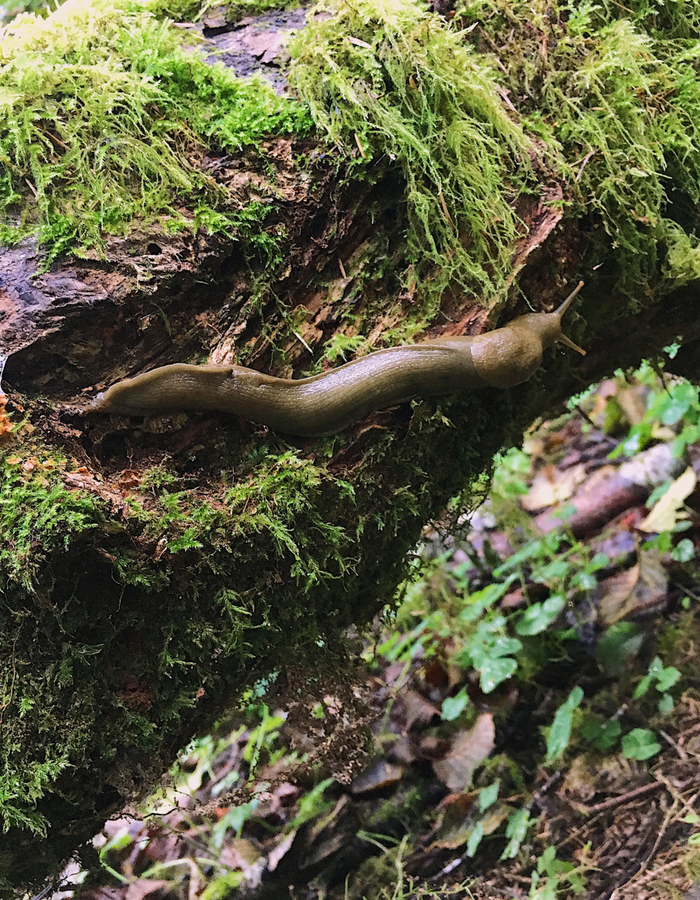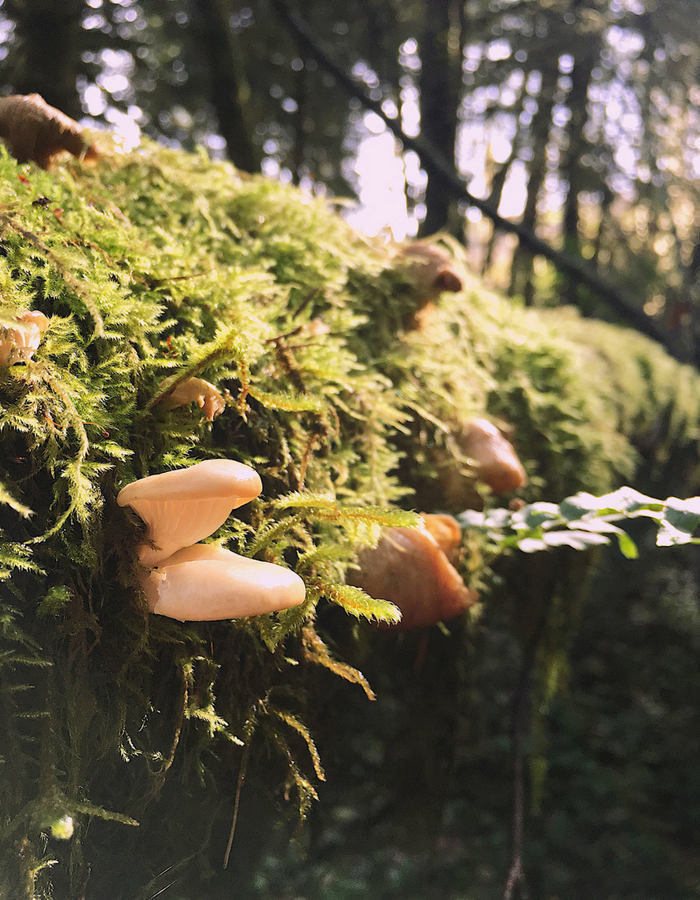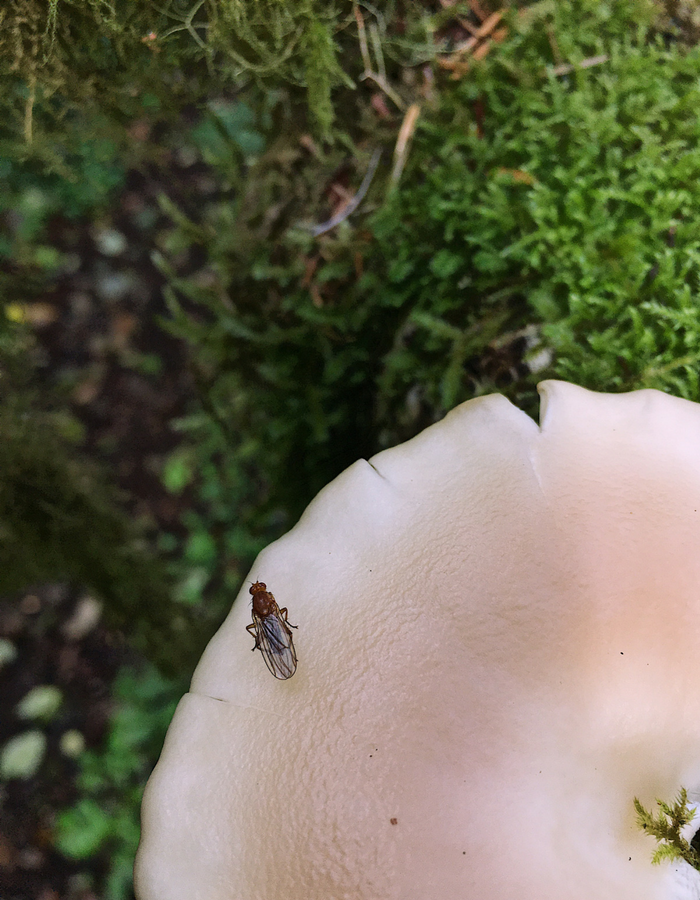 2. It's home to an All-American rain forest.
If you're looking for a place within the U.S. to reenact Jurassic Park with your friends (I know those adult dino costumes are super popular) this would be the place!
The forest in Ecola (along with many other forests on the Pacific Coast) are considered temperate rainforests. Crazy, right? A month ago, if someone pulled up in their car and asked me where they could find the rainforest, I'd say "You're in the wrong country, bruh".
Maybe that's information I shouldn't be sharing since it makes me look completely daft, but it still blows my mind that there's a rainforest within a days drive of my hometown.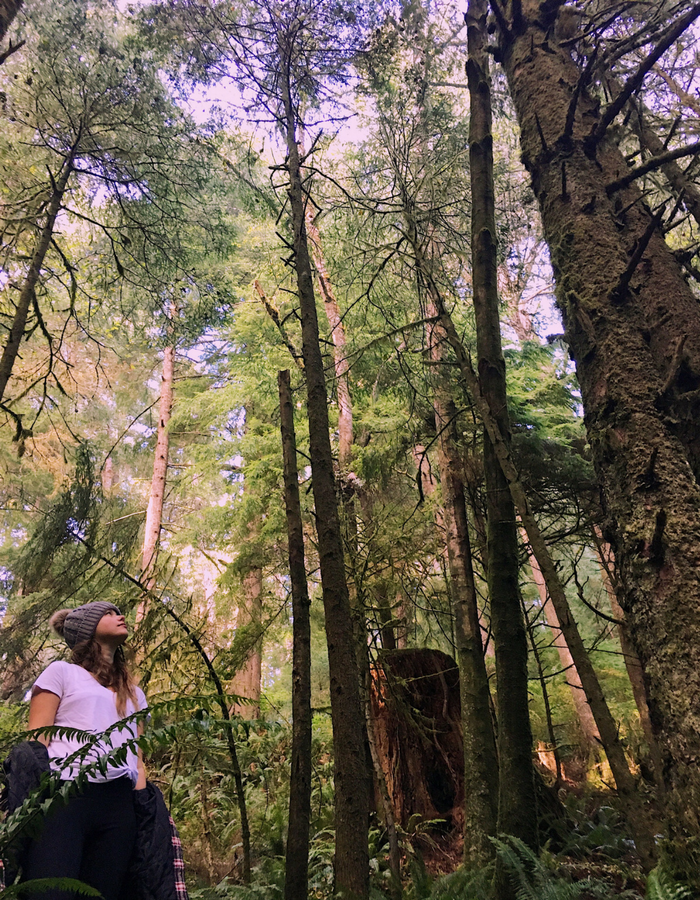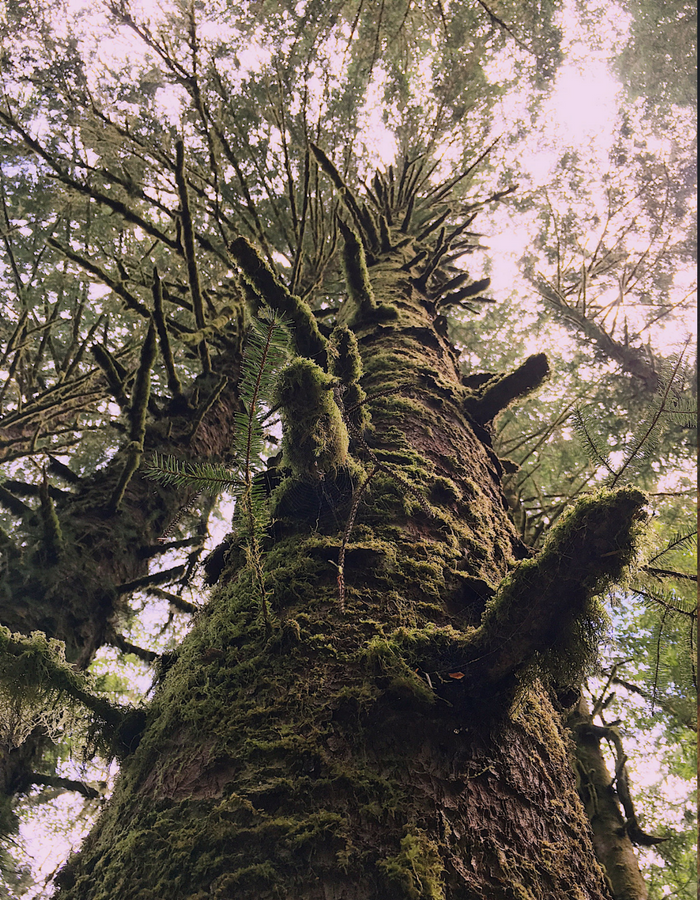 3. Cougars have been spotted in the area!
Strange as it may seem (a cougar in the rainforest, really?) you have to keep a look-out for cougars during your visit. Seriously, cougars are creepy and sneaky! Just like normal cats except bigger and more evil.
If you don't already know how to deal with a cougar, it might be wise to look at some information on how to avoid cougar attacks. And, perhaps it wouldn't hurt to brush up on those Tae-Kwon-Do skills you acquired as a kid.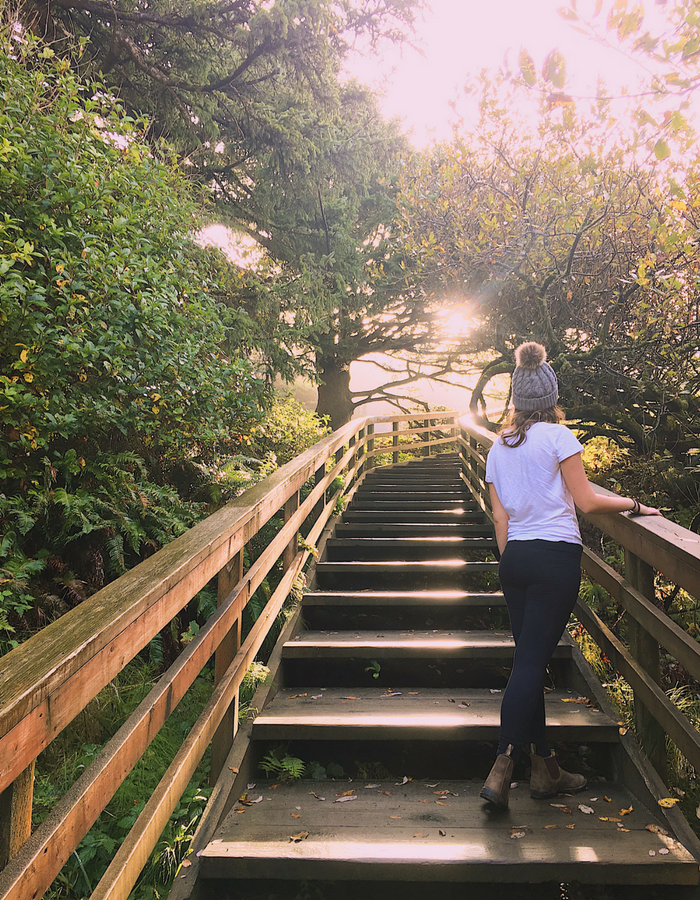 4. It's home to numerous bald eagles.
Whoah, could it get more 'Merica than this!?
Bald Eagles have been making a serious come-back and there's tons of them in Ecola State Park. I didn't see any of them, but I could hear their majestic "caw"-ing overhead while hiking through the forest.
Man, this place is patriotic as heck.
If you're a bird watcher, this is the place to break out the ol' binoculars. There's bald eagles, red-tailed hawks, and even dopey-looking tufted puffins!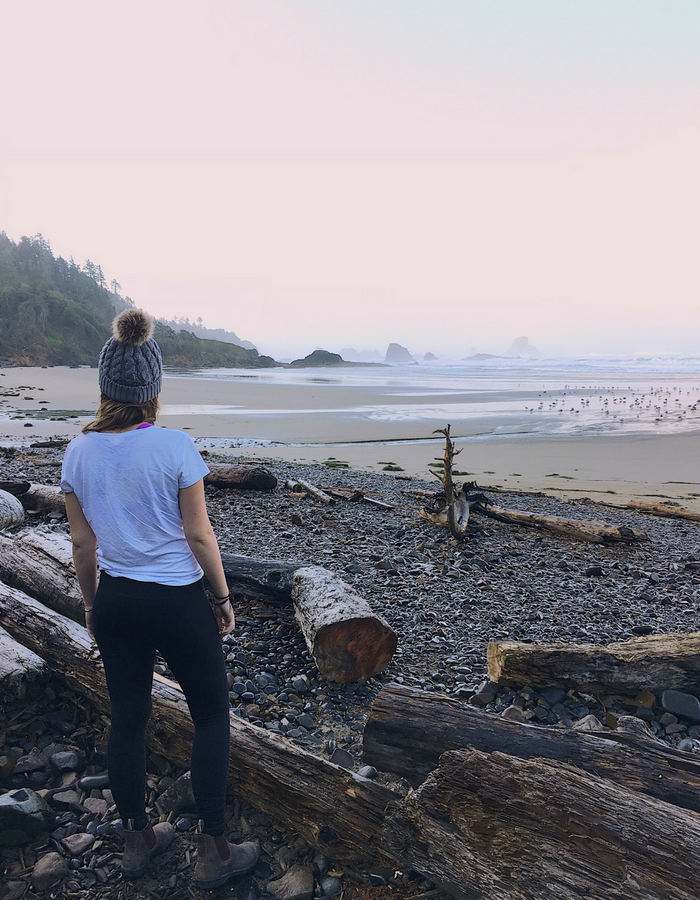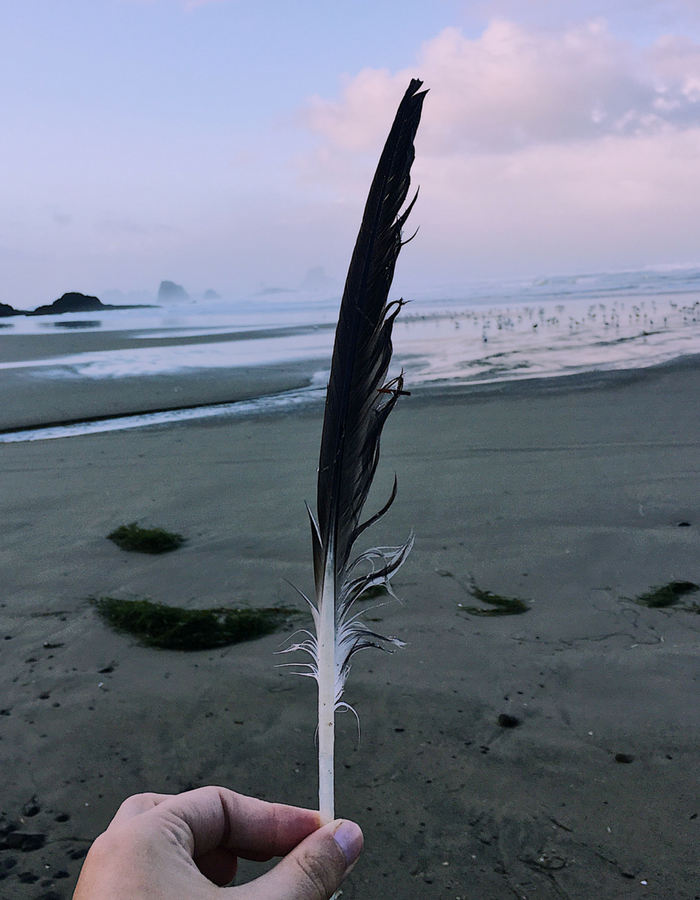 5. It's one of the locations used in the film, The Goonies.
Want to relive your childhood? Now you can!
I totally wasn't aware of this until I was educated by a much wiser family member, but Indian Beach was actually the set of a scene in The Goonies.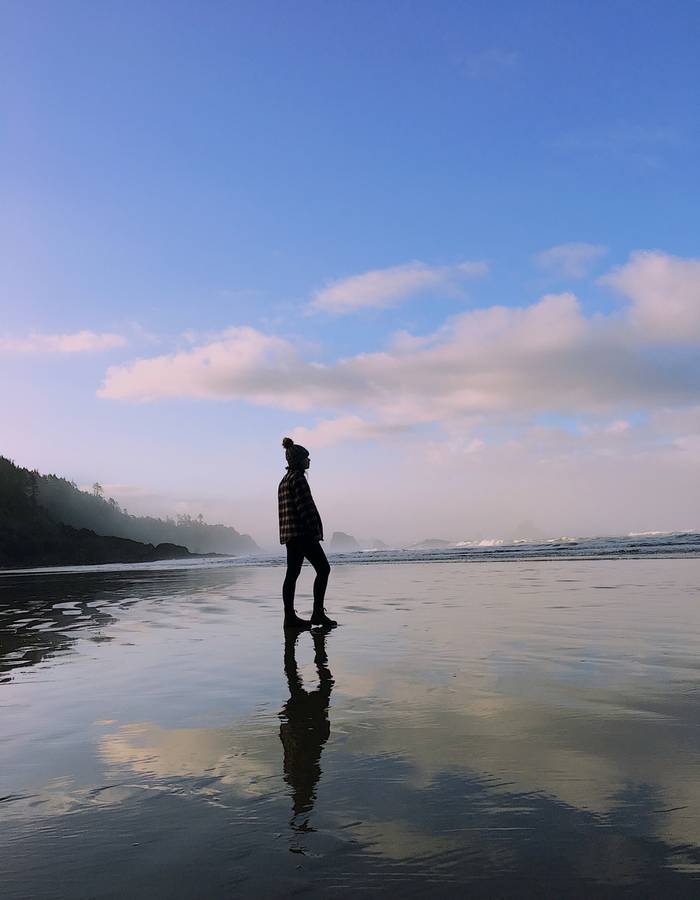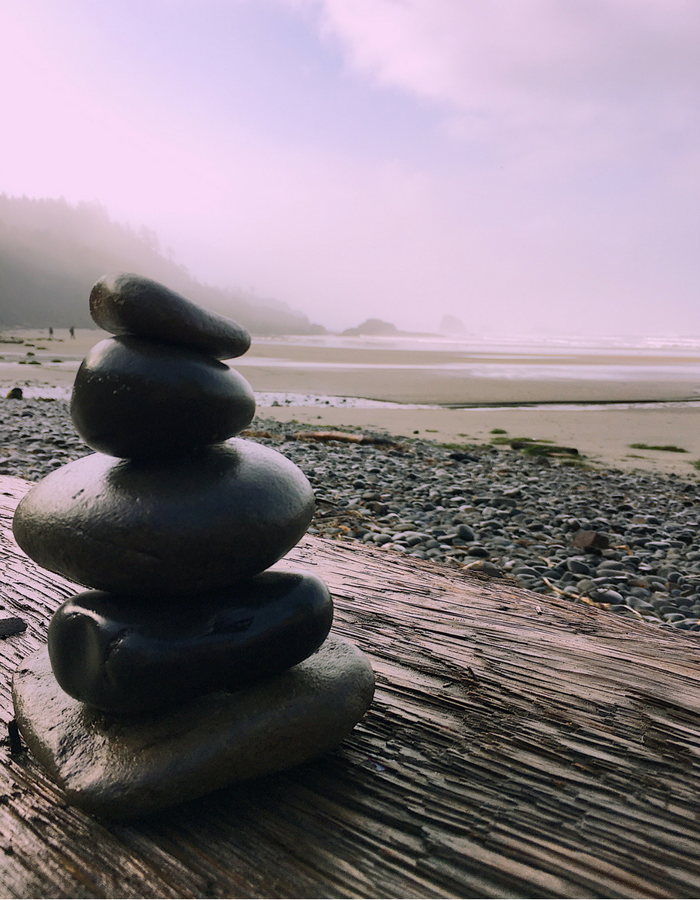 6. You can collect shellfish on the beach.
Before you do so though, be sure you have a shellfishing license! You can purchase a 3-day pass for $17.00 or an annual pass for $26.00. The thing I like about the licensing in Oregon is that you don't need an anglers license as well. Other states require this in connection with a shellfishing license, and it gets pretty pricey.
NOTE: There are limits to how many shellfish you can collect, dependent on what type you're collecting. Be sure to check the regulations online before starting your hunt.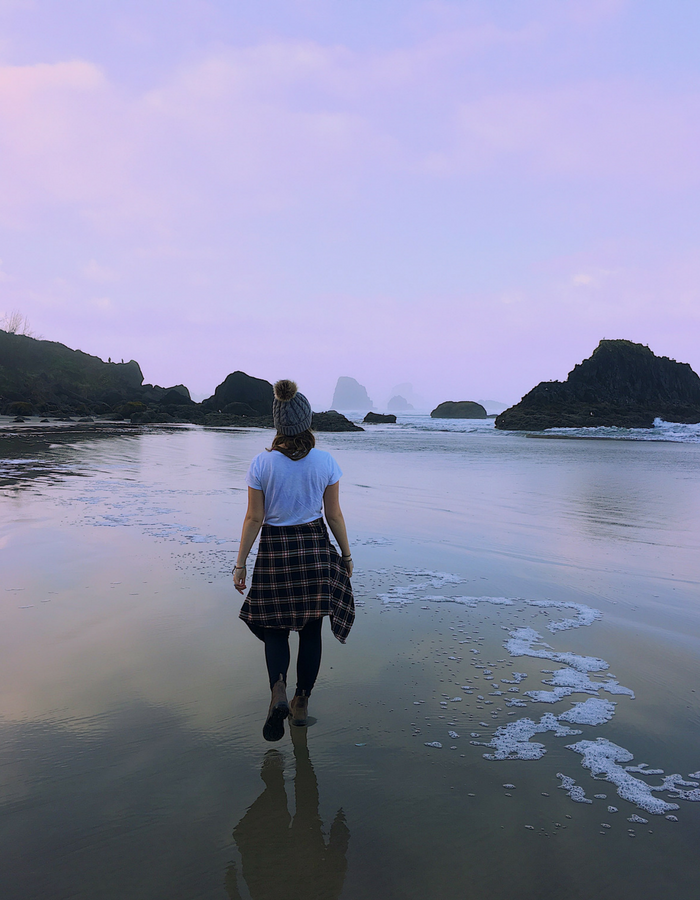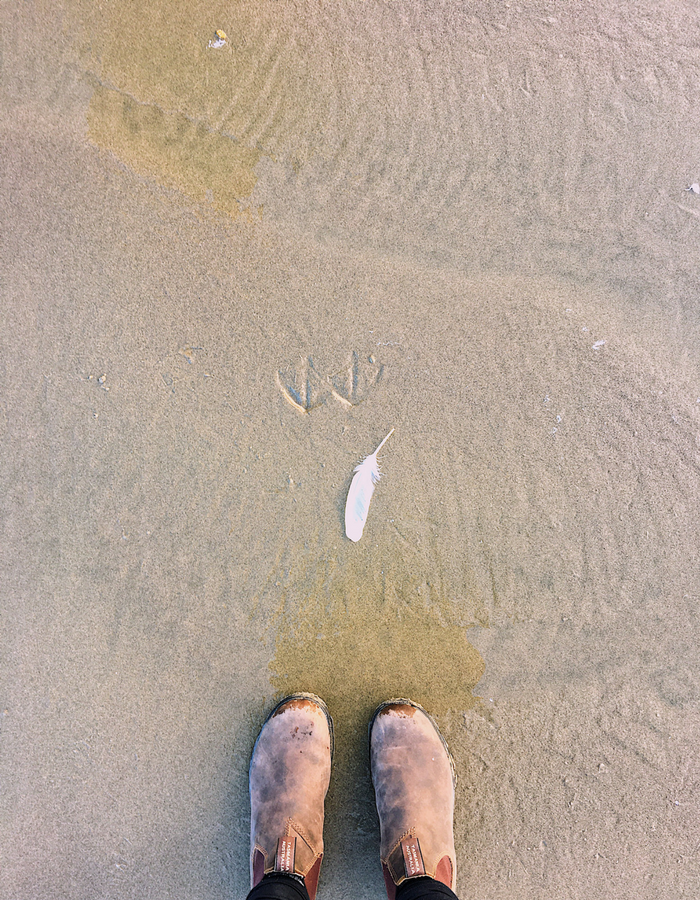 7. Vampires live there.
Okay, not really. But a few scenes in the first Twilight movie were filmed on Indian Beach.
Remember when, during a moody walk on the beach, Jacob tells Bella about the weirdness surrounding the Cullens? I don't either, but apparently that was filmed on Indian Beach.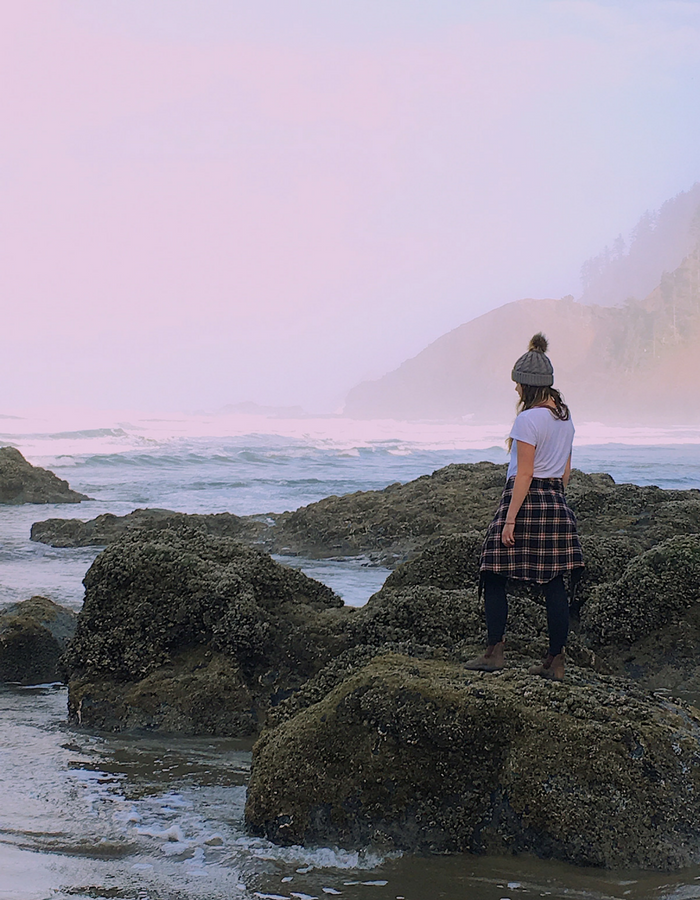 8. It's a popular surfer hang-out.
It's fun to surf! Personally I wouldn't do it here, in shark infested waters, but there are numerous brave souls who do it every day – and it's super fun to watch.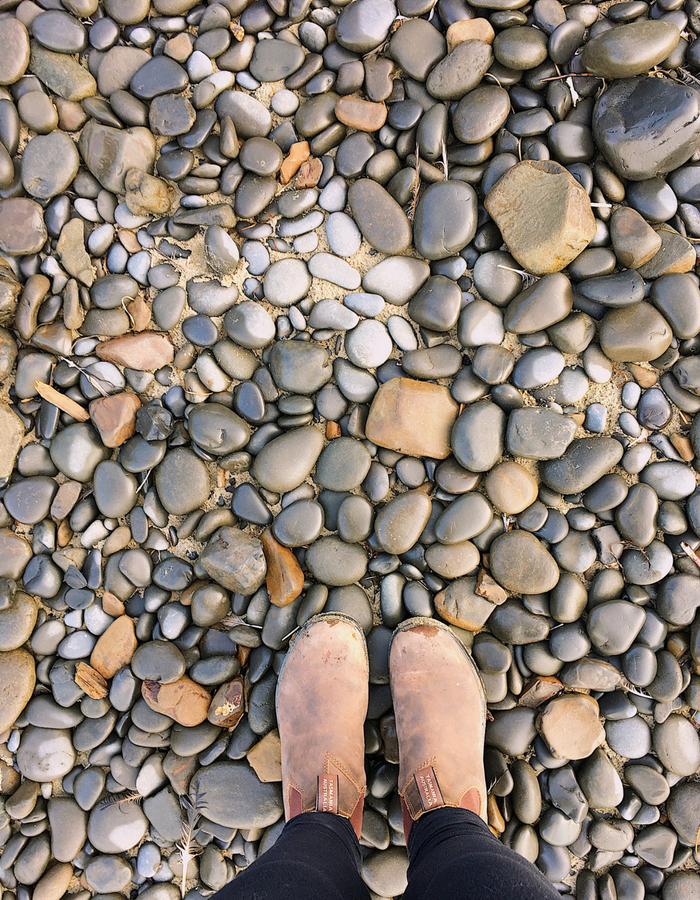 What's your favorite state park, and why? Let me know below and I'll add it to my itinerary!
PIN THIS 🙂