The holidays are just around the corner and it's time to start brainstorming gifts!
(Cue the groaning.)
I know. I hate shopping. Especially for other people. Not because I'm a Scrooge or anything. But because buying for someone else is extremely stressful! So stressful that sometimes you want to just give up and buy the person a gift card or a pair of socks.
We've all been there. 
But this year, you don't have to settle for the generic gifts. If you're shopping for the special outdoor lover in your life, I have GOOD news.
2017 has been a year of amazing outdoor tools and knick-knacks, and I've discovered the ultimate list of practical, lightweight, compact, and earth-friendly gifts that should make every adventurers top 50 gear list.
Whether they're a casual weekend camper, a backcountry backpacker or prepping for the Pacific Crest Trail, these handy (and mostly affordable) gifts are sure to make their life a little easier and a little more awesome.
So without further ado, happy holidays and have fun shopping!
NOTE: This post contains affiliate links. Anything you purchase using one of my links earns me a small monetary kickback at NO extra cost to you. Of course I only link to products that I believe to be useful and good quality. If you want more information on affiliate links and why I use them, click here.
Gifts Under $20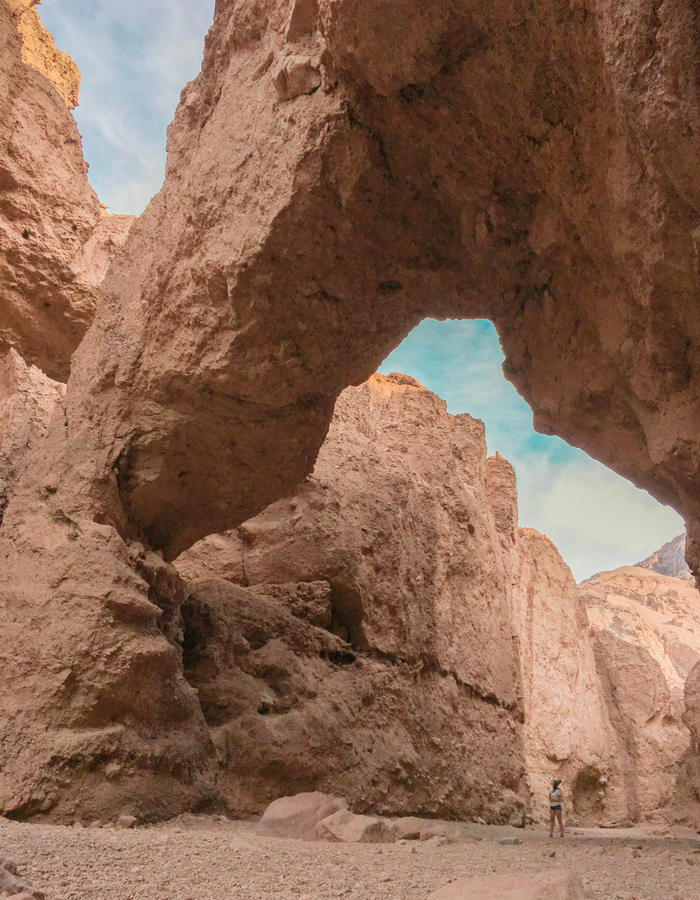 $20-$50 Gifts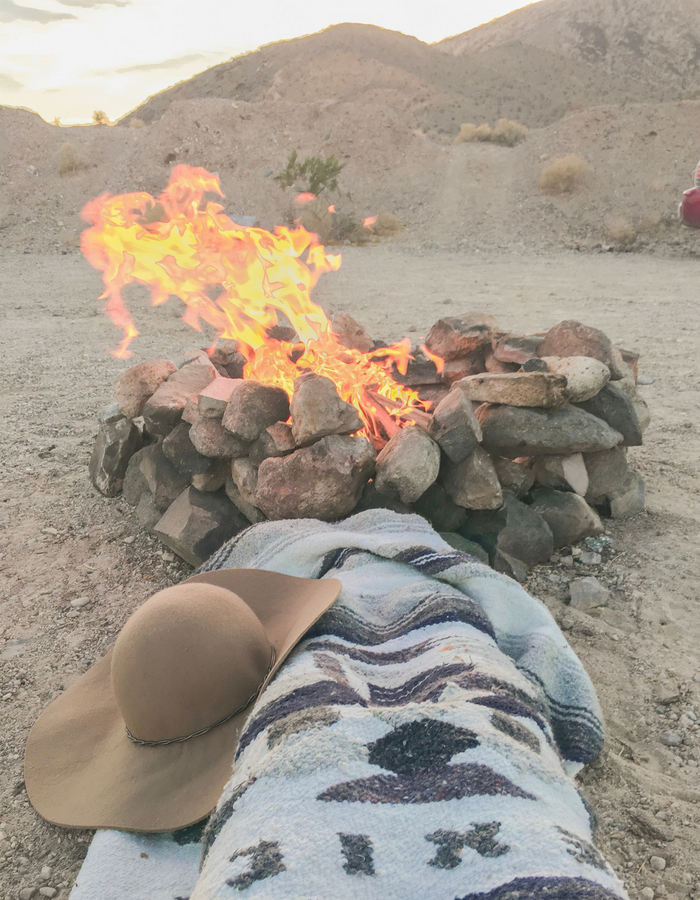 $50-$100 Gifts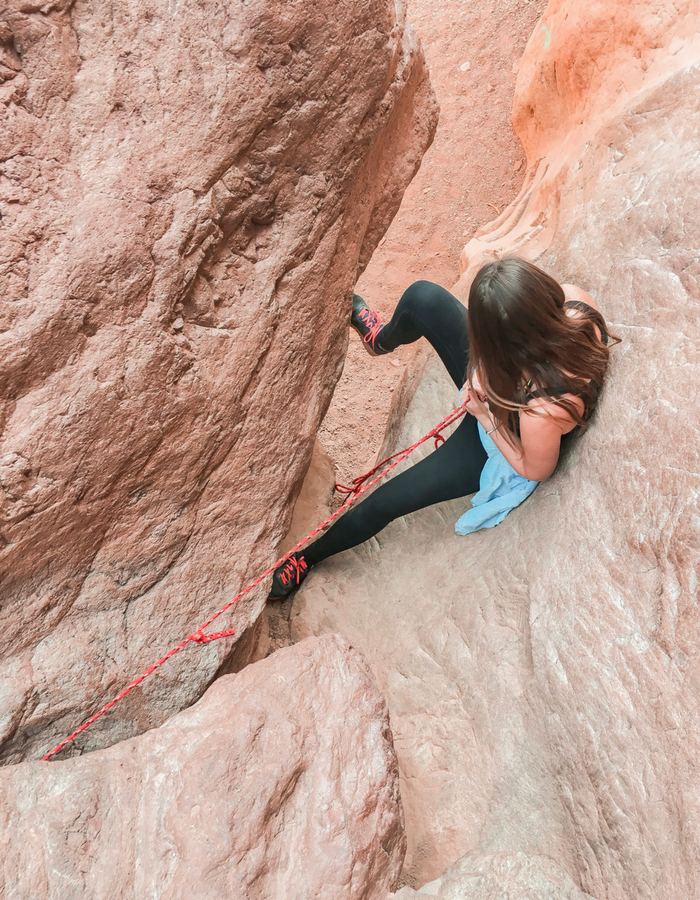 Gifts Over $100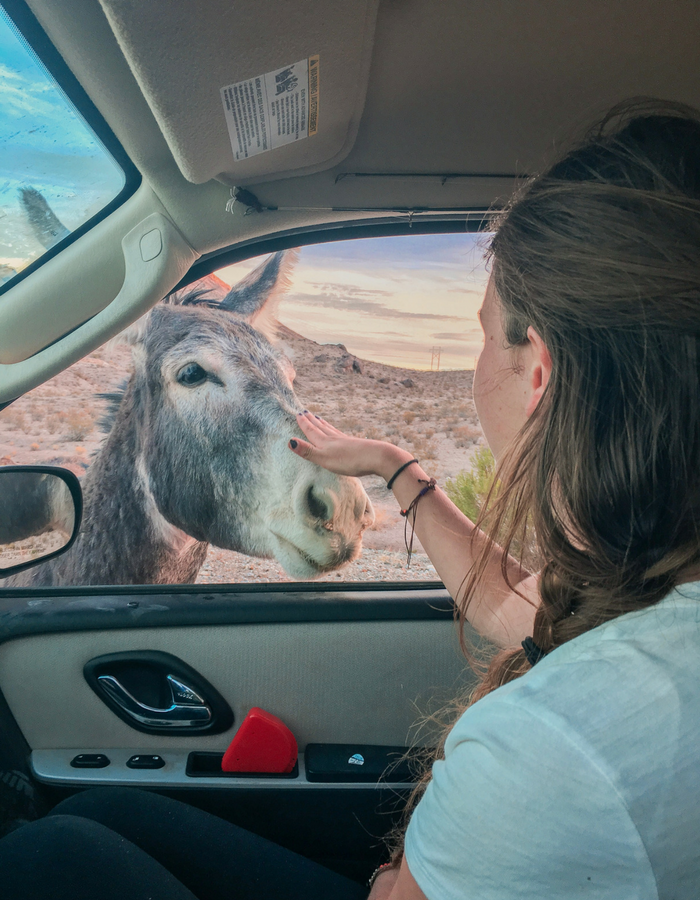 Need more suggestions for your holiday shopping list? Or have something to add to mine? Drop me a comment!
SHARE IT LIKE IT'S HOT.