Crystal Crane Hot Springs is truly an oasis. With the nearest town over 20 miles away, the nights are quiet, the stars are vibrant and the water is cleansing.
Oregon is home to many popular hot springs, but this spa-like sanctuary has managed to remain somewhat under the radar. Probably due to it's distance from the Oregon Coast Highway (which is the biggest tourist-draw in the state). Regardless of the reason, as a hot springs enthusiast I was ecstatic to find this Eastern Oregon gem.
Upon arrival, Francis and I weren't sure what to expect (articles and blog posts were few and far between) but we couldn't have been happier by what we found. We were greeted by very friendly staff, a comfortable and cozy king-size bed and, of course, the toasty warmth of the natural hot springs.
Interested? Here's all you need to know to book your next vacation with Crystal Crane.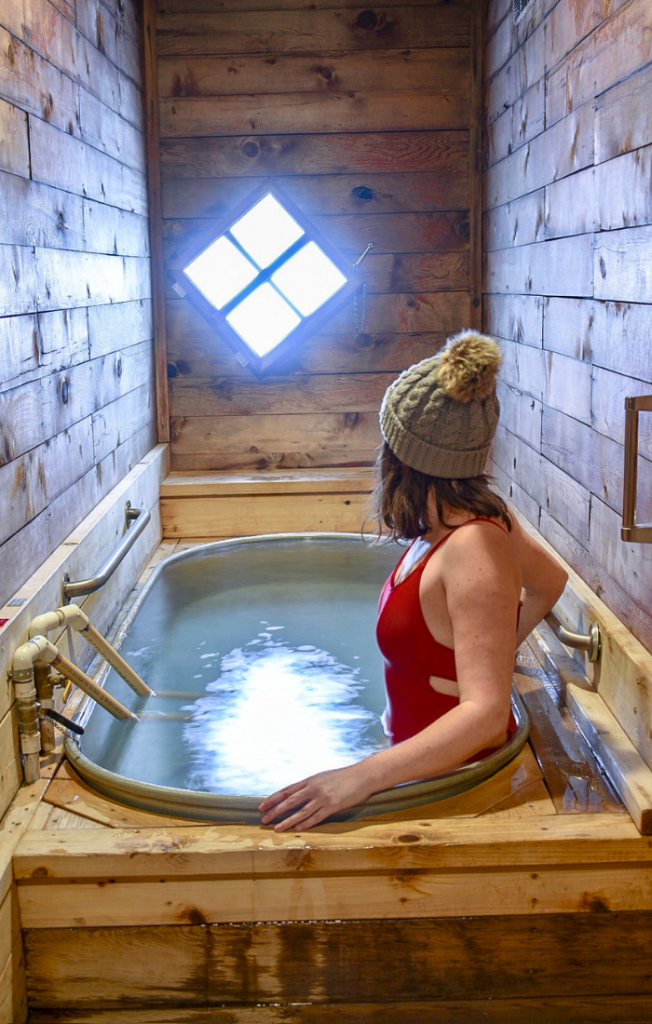 ACCOMMODATION OPTIONS
There's something for everyone at Crystal Crane. They have everything from campsite rentals to honeymoon suites, and it's all extremely affordable! That's one of the things we loved so much about this resort: it has the same calming and rejuvenating effects as a spa retreat, but without the stuffy attitudes and hefty price tag! It truly does feel like a home away from home. Except better. Because you get to soak in natural hot springs all day long!
There are a total of 10 different accommodation options at the resort (listed from least to most expensive):
DRY CAMPING: Campsites are very spacious and allow for 2 tents, 2 vehicles and up to 8 people.
RV SPOTS: The RV spots come with power and water hookups.
THE SAGE INN: An affordable and pet-friendly room in a 4 cabin complex. Bathroom is shared.
WATERFRONT CABINS: Quaint little (pet-friendly) cabins that are backed right onto the hot spring pond! Bathroom is shared.
THE 5TH WHEEL: A camper rental with an attached porch, TV and bathroom.
THE BUNKHOUSE: A cozy & rustic cabin with a double bed and a half bath. Pet friendly.
THE TEEPEE: A large teepee with a queen bed and a you-fill hot tub in the center!
CRANE CREEK INN: New and comfortable rooms with a private bathroom and private you-fill hot tub. These rooms are adults-only to keep it as quiet as possible for visitors. (This is where we stayed!)
THE RANCH HOUSE: 3 Bedroom, 2 Bathroom Home available for rent – perfect for larger groups
THE COWPOKE INN: 3 Bedroom, 1 Bathroom Apartment-Style Home. Another great option for a larger group or a family.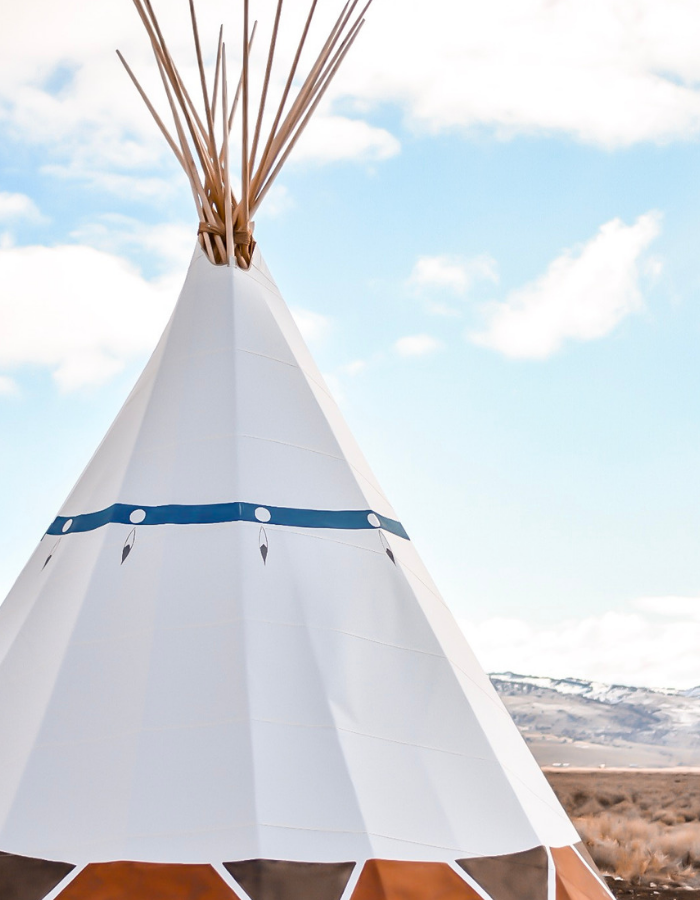 BEST TIME TO STAY AT CRYSTAL CRANE
Early Spring.
Because of all the camping options, Crystal Crane is at it's peak season in the summer-time (and of course during spring & fall holidays as well). The springs are open all-year round, so if you're looking for a more quiet getaway and you don't mind short walks in cold air, winter and early spring are the best times to visit. That is, as long as you aren't tent camping.


3 WAYS TO ENJOY THE HOT SPRINGS
It's all about the water.
That's the resort tagline, and it couldn't be more accurate. There are 3 unique ways to enjoy basking in the naturally heated mineral water – each one as relaxing as the next.
1. The Hot Springs Pond
This is the most popular (and most affordable) soak, as it's open even to non-guests for a small fee. The pond's temperatures vary depending on your proximity to the pipes as well as the temperature of the air. Some spots are hot enough to get your sweat on, and others are just comfortably warm – like swimming in a heated pool.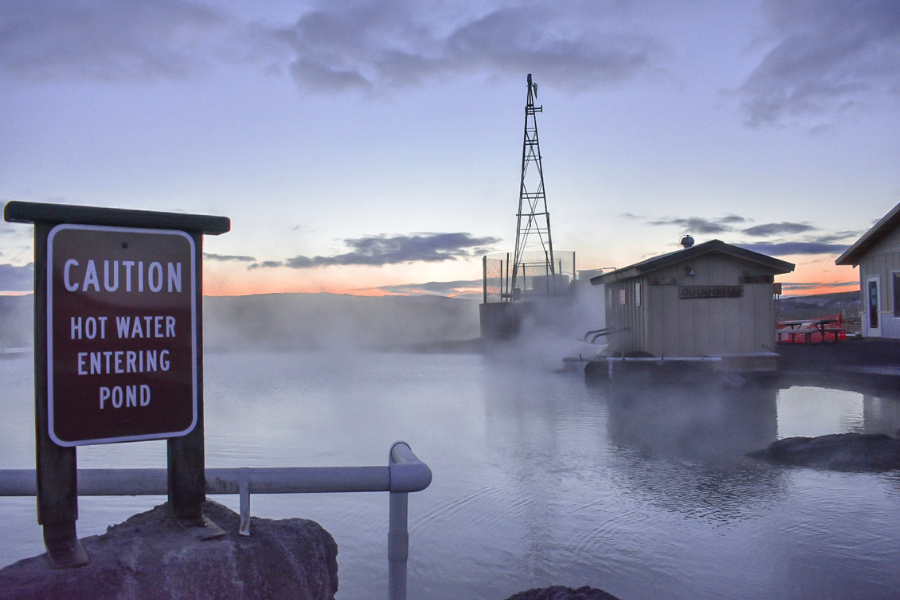 2. Private Bathhouses
This is probably the most picturesque soaking option. The private bathhouses are available for rent (You pay per hour. Prices are in the next section) and each room and tub is unique. The gorgeous cedar rooms give off a warm glow and the small, diamond-shaped window allows the perfect amount of light inside. The tub is spacious enough for 2 people and you have hot & cold water valves that you can use to set the temperature. The water that fills the tub is the same water that's piped into the hot spring pond, but much cleaner and clearer!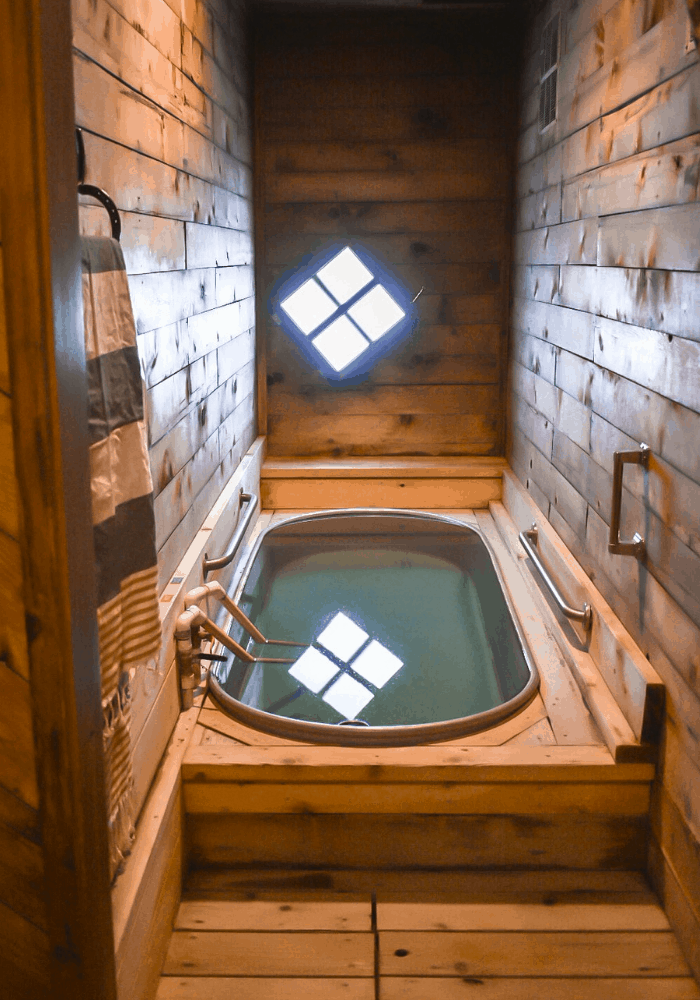 3. In-Room Hot Tubs
All of the rooms in the Crane Creek Inn, as well as The Teepee, include in-room hot tubs. These tubs are very similar to the tubs in the Private Bathhouses except the roof is open-air! Star gazing, anyone?
Aside from the roof, the bathing area is completely enclosed so you'll have complete privacy. You also have hot and cold water valves with this tub, and it uses the same water piped into the natural hot springs pond. It's a great way to wind down at the end of the day and it will leave your muscles feeling more relaxed than ever.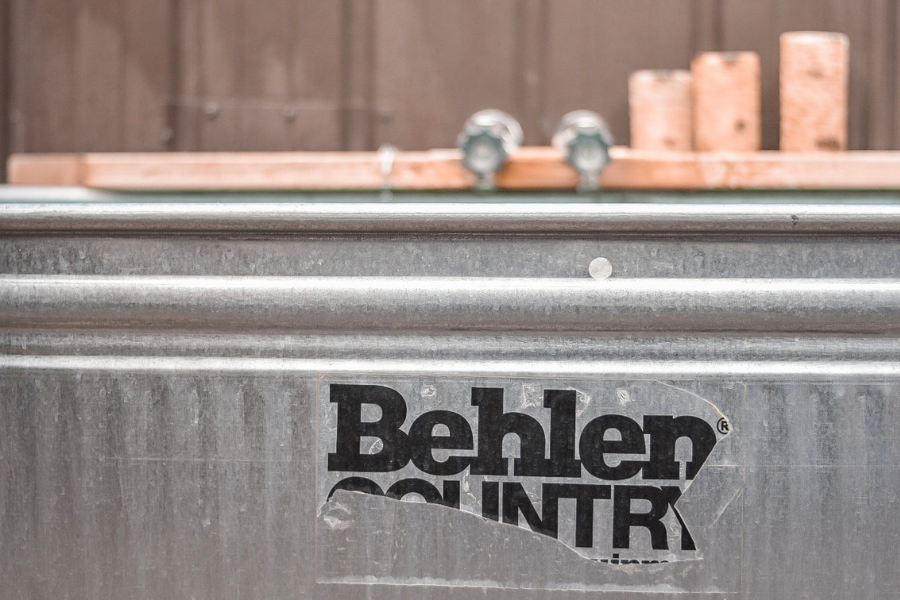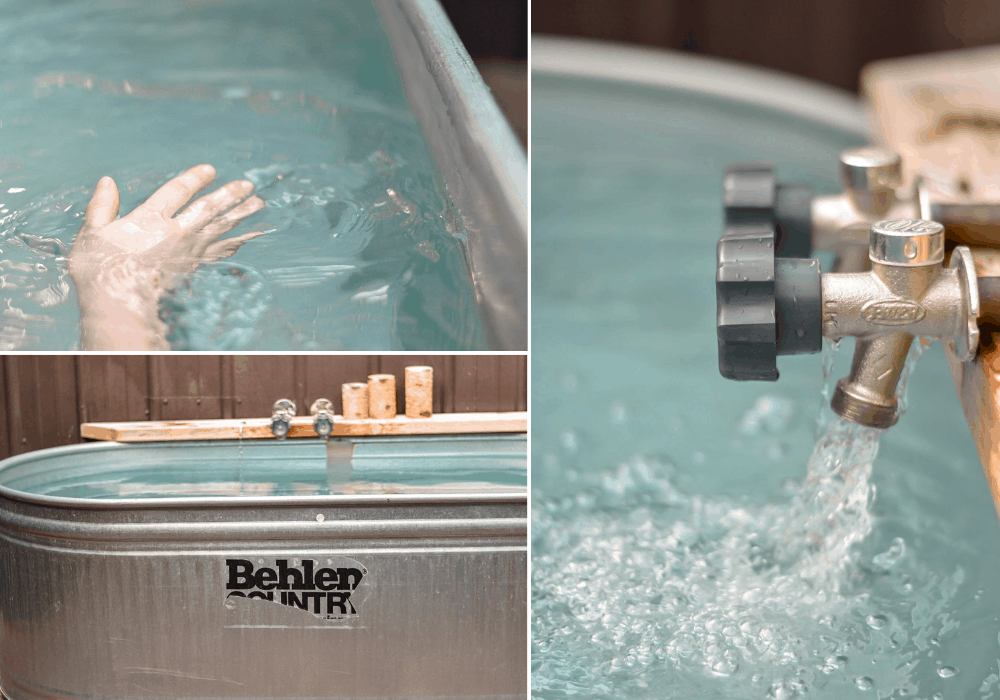 HOT SPRINGS SOAKING FEES
THE HOT SPRING POND
FREE for guests
Otherwise, $10 per adult/per 4 hours, $5 per child/per 4 hours
PRIVATE HOT SPRING TUBS
$15 per person/per hour
SPECIAL RATE: $50 for 2 people/2 hours


AVAILABLE AMENITIES
Microwave
Coffee Maker
Hot water for tea
Board & Card Games (in the breakfast/lounge area)
Snacks, Candy & Drinks (available for purchase in the lobby)
Shared bathrooms/showers (if not included in your accommodations)
Robes – provided to Crane Creek Inn guests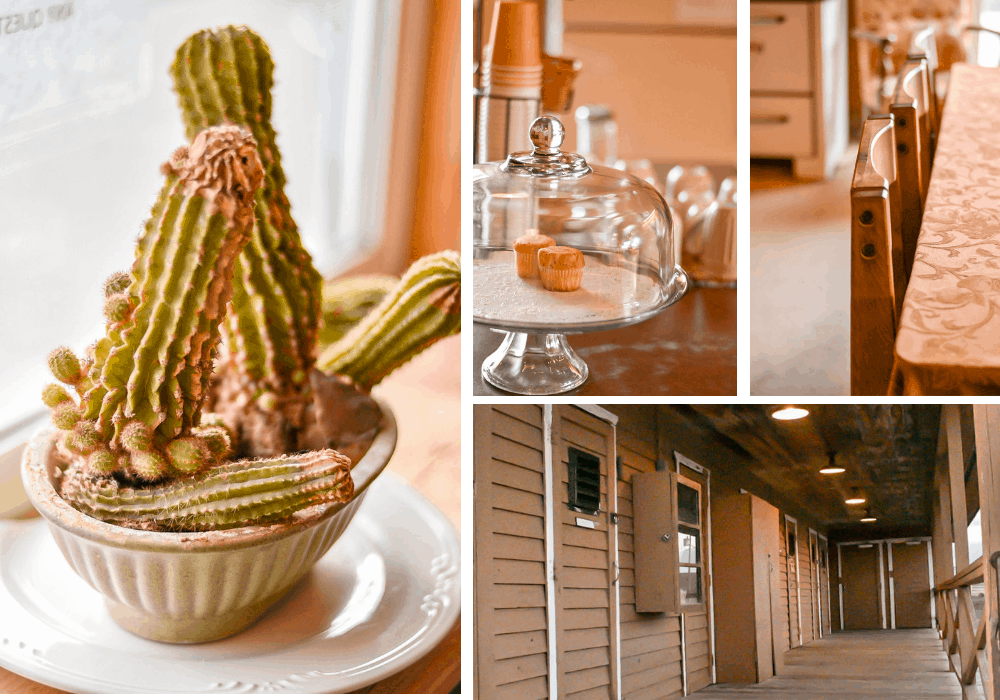 WHAT TO PACK FOR CRYSTAL CRANE
Swimsuit
Flip flops/sandals
Water shoes (not necessary, more of a preference thing)
Robe (for non-Crane Creek guests)
Towels (if you're in a tent or RV – otherwise they are provided)
Lantern – if you plan on night-soaking!
Comfortable, loose clothing – for lounging afterwards
Lotion & Lip Balm (prolonged soaking will dry your skin out!)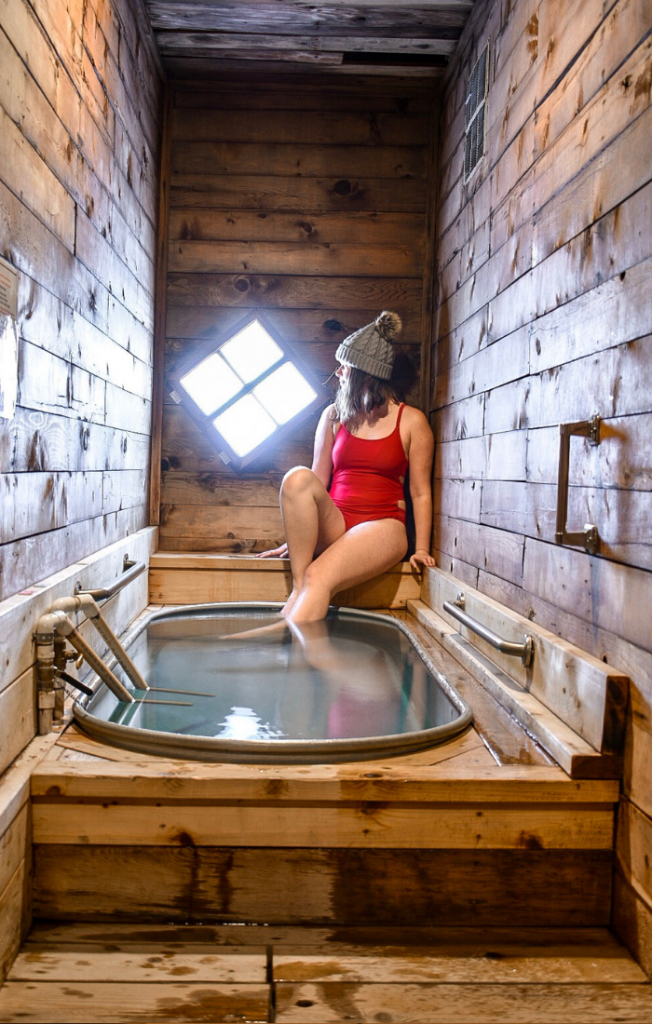 THINGS TO KNOW BEFORE YOU GO
The closest (open) gas station is 25 miles away in Burns. Try to come with at least 1/4 tank.
No alcohol is permitted in the hot springs.
Kids are welcome in the hot springs pond, but must be accompanied by an adult at all times.
For non-guests, hot spring hours are from 9am to 9pm.
They take credit cards at Crystal Crane, so no need to worry about bringing enough cash!
---

Planning a visit to Crystal Crane Hot Springs? Feel free to comment or message me with any additional questions!


SHARE THE LOVE & PIN ME!